New products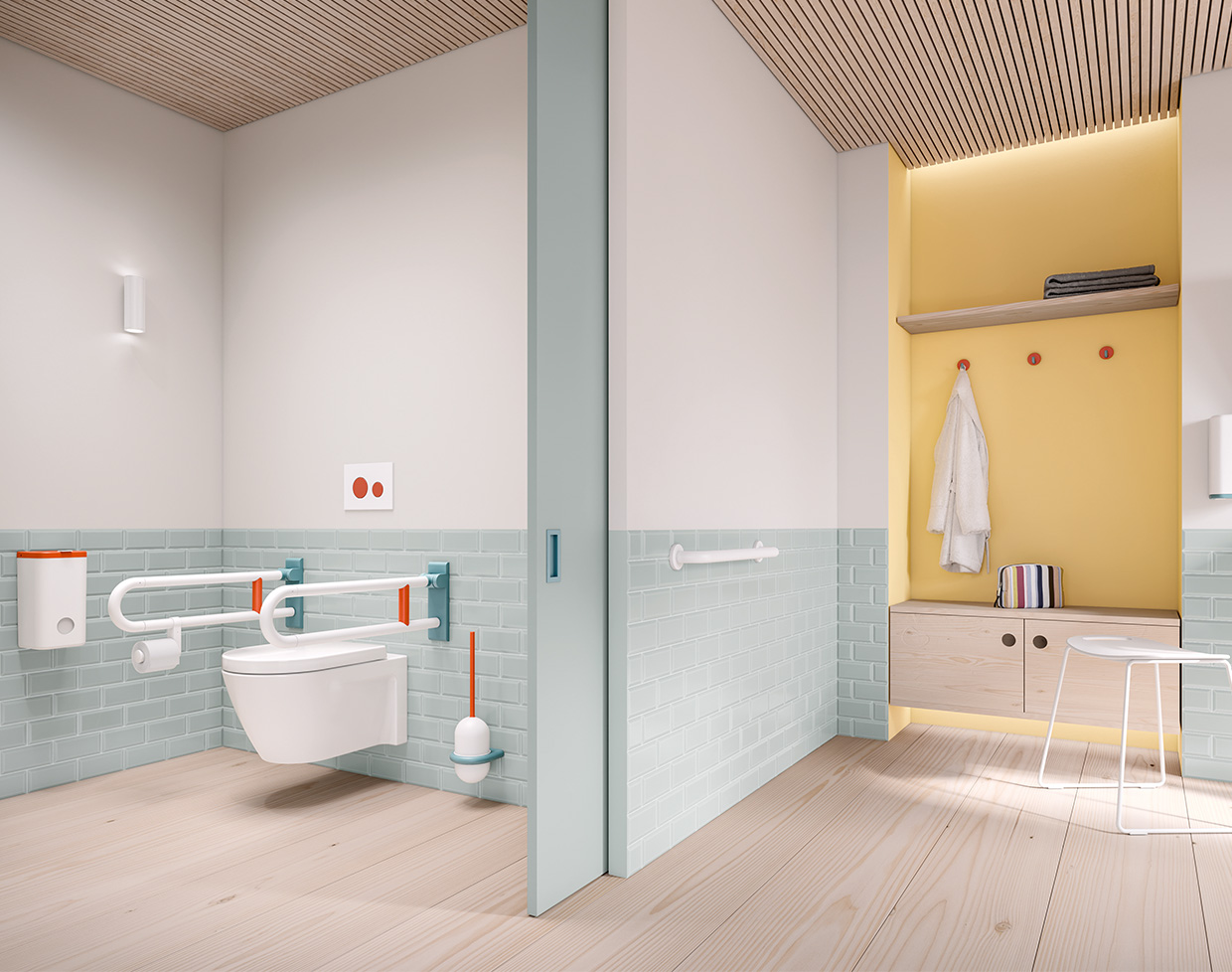 ICONIC
Inspiring planning ideas for equipping healthcare buildings and daycare centers: HEWI has developed emotionally appealing color concepts for its design icon - the 477/801 barrier-free sanitary series.

Redesign dispenser system 477
HEWI reinterprets the dispenser solutions of the iconic design range 477/801. Inspired by clear geometries, a wide-ranging dispenser system in a modern design language has been created.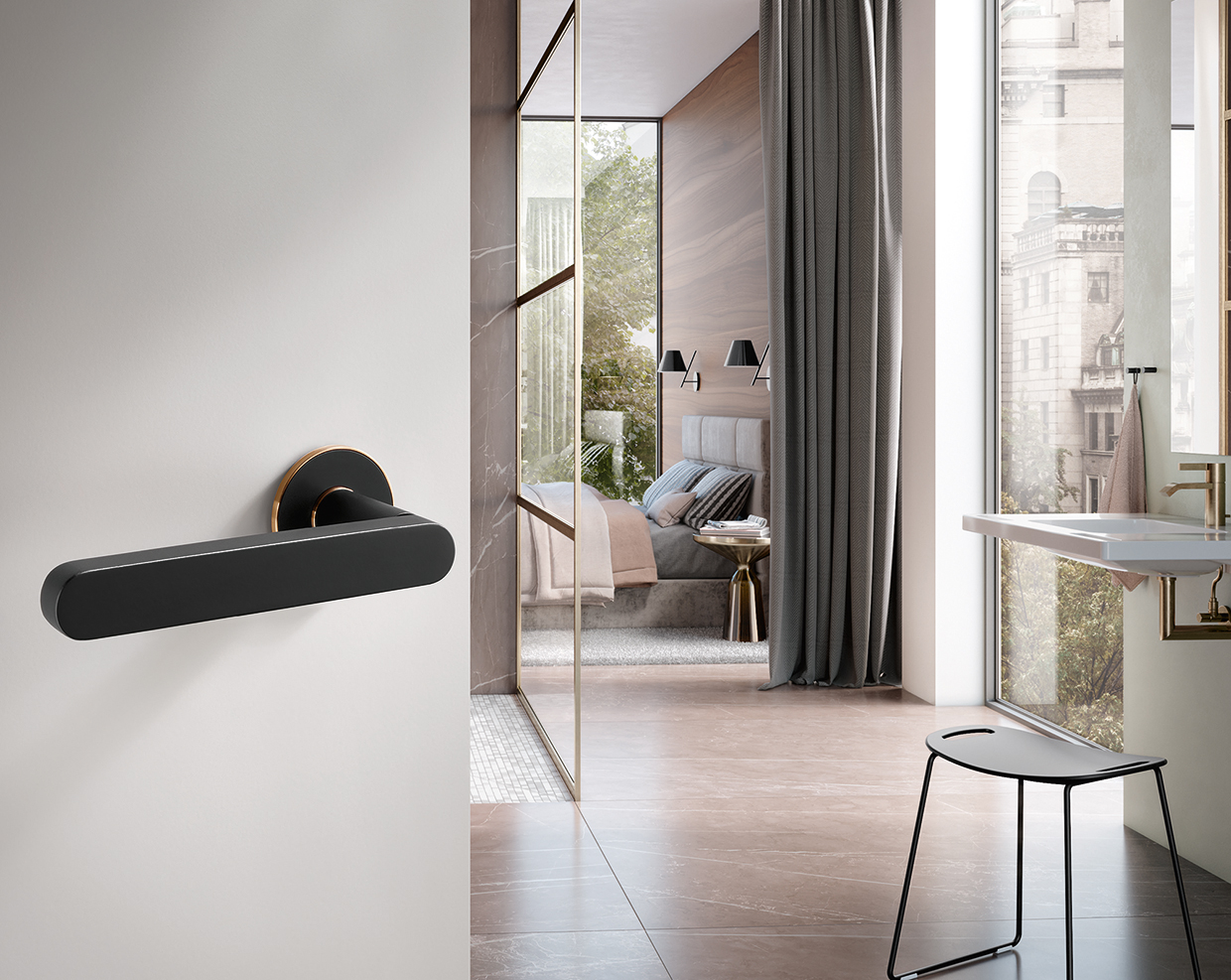 System 270 bicolour
The HEWI hardware range 270 is the perfect result of design, technology and quality. Combined with the bicolour rose, this creates an exciting play on the door.


Design Comfort Care
Solutions for care professions, public, hotel, education and home sectors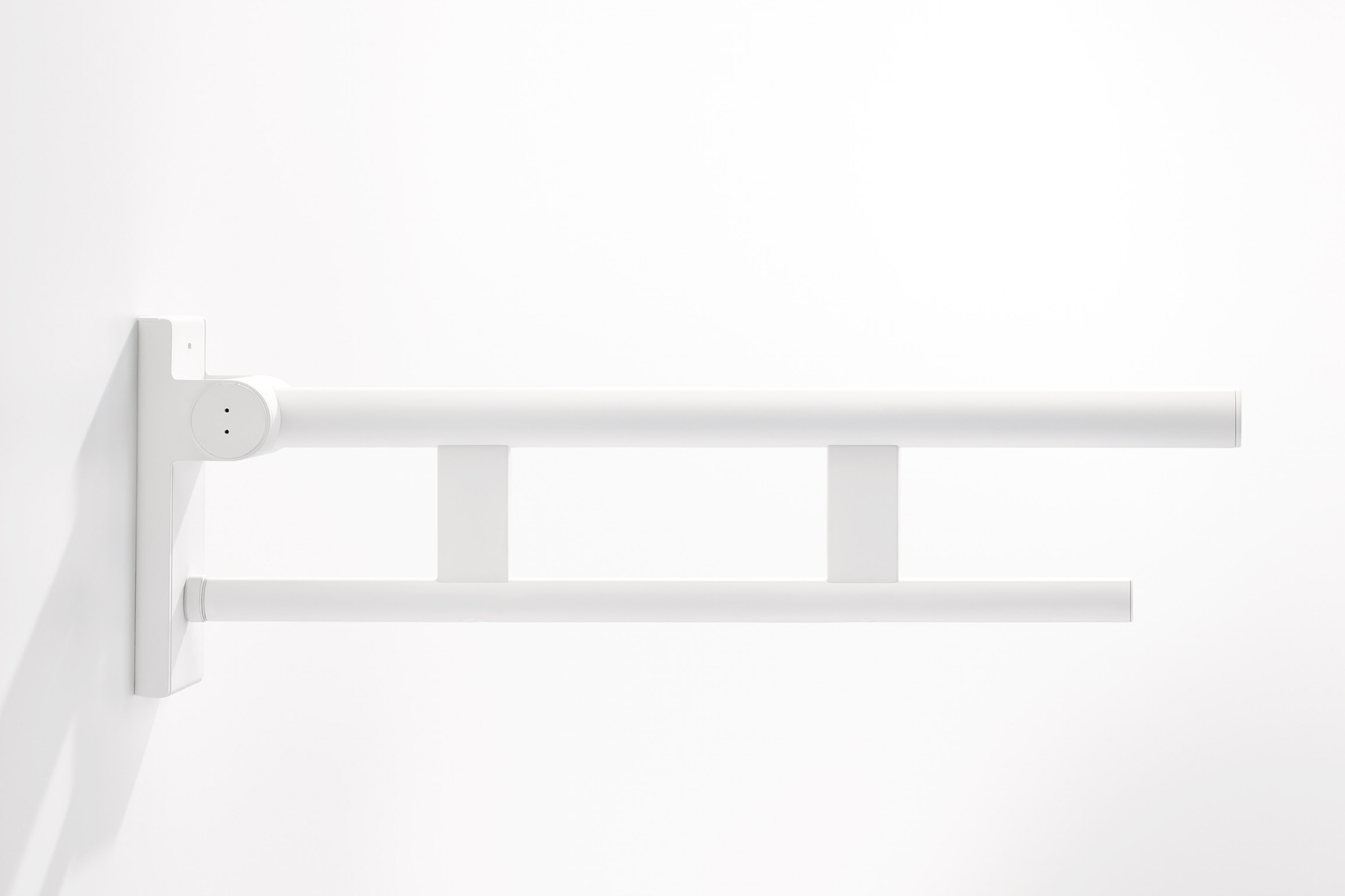 Support
HEWI folding support handles are available in many different versions. Depending on use, they are height-adjustable, mobile or fixed. They offer a space-saving way to provide more stability in the bathroom.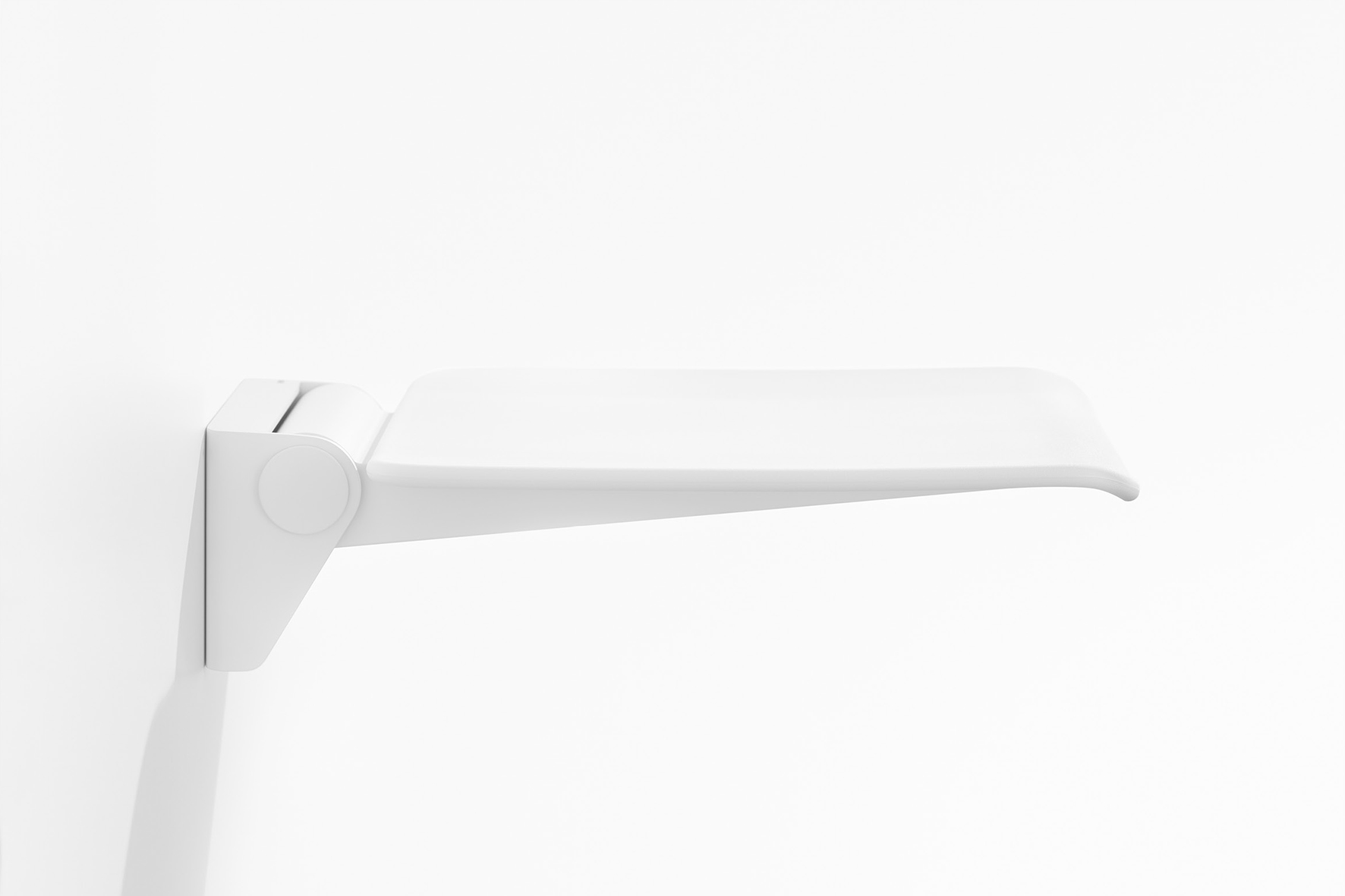 Sit
Standardised shower seats not only provide more safety in the shower, but also increase comfort. HEWI offers different models: From a fixed shower seat to a mobile shower bench.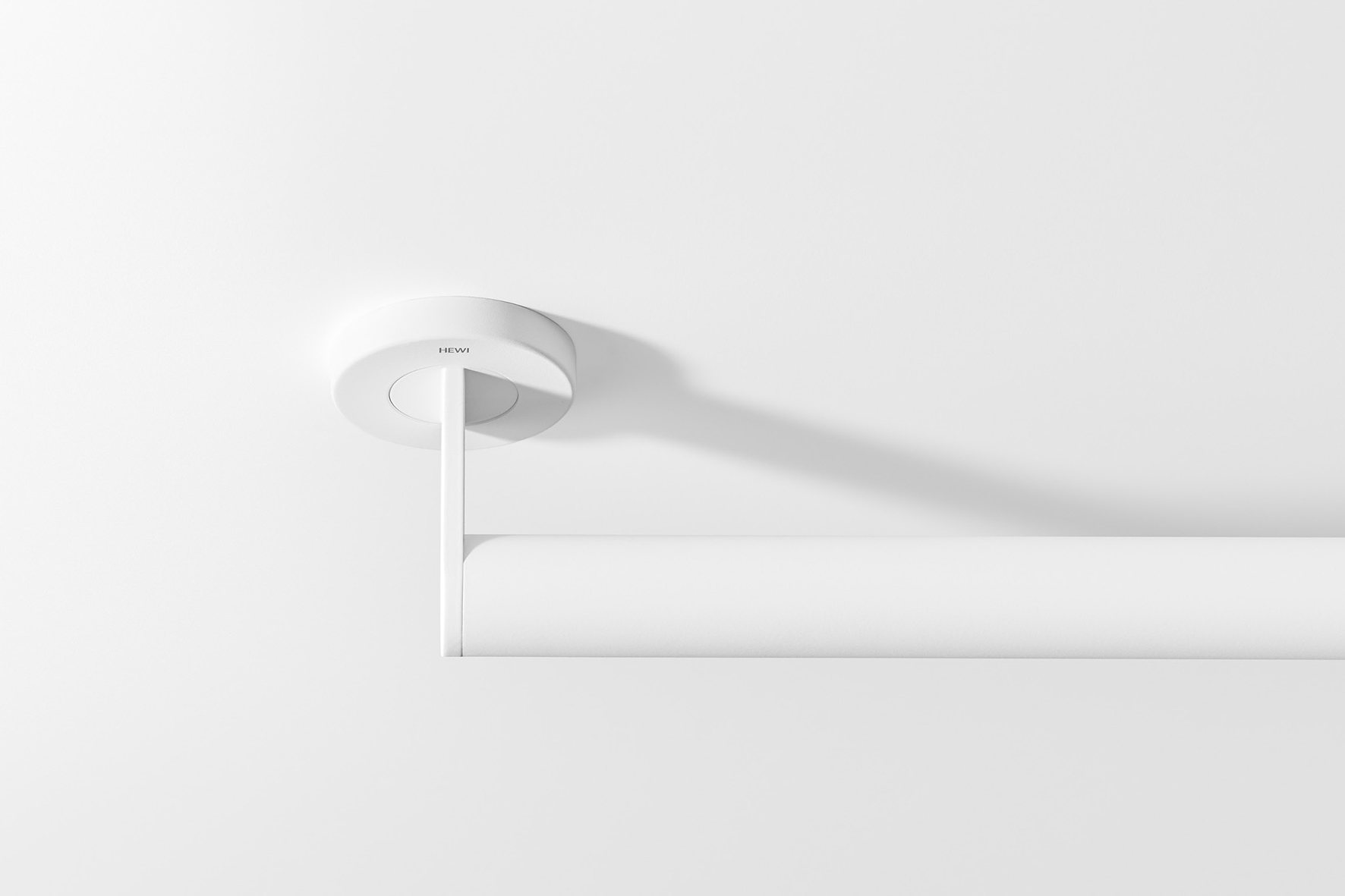 Grip
Grab rails offer users maximum safety and support in all areas of the washroom. At HEWI you will find safe and stylish grab rails for WC, shower, washbasin and bath.


Service & Inspiration
With us you get information and advice from a single source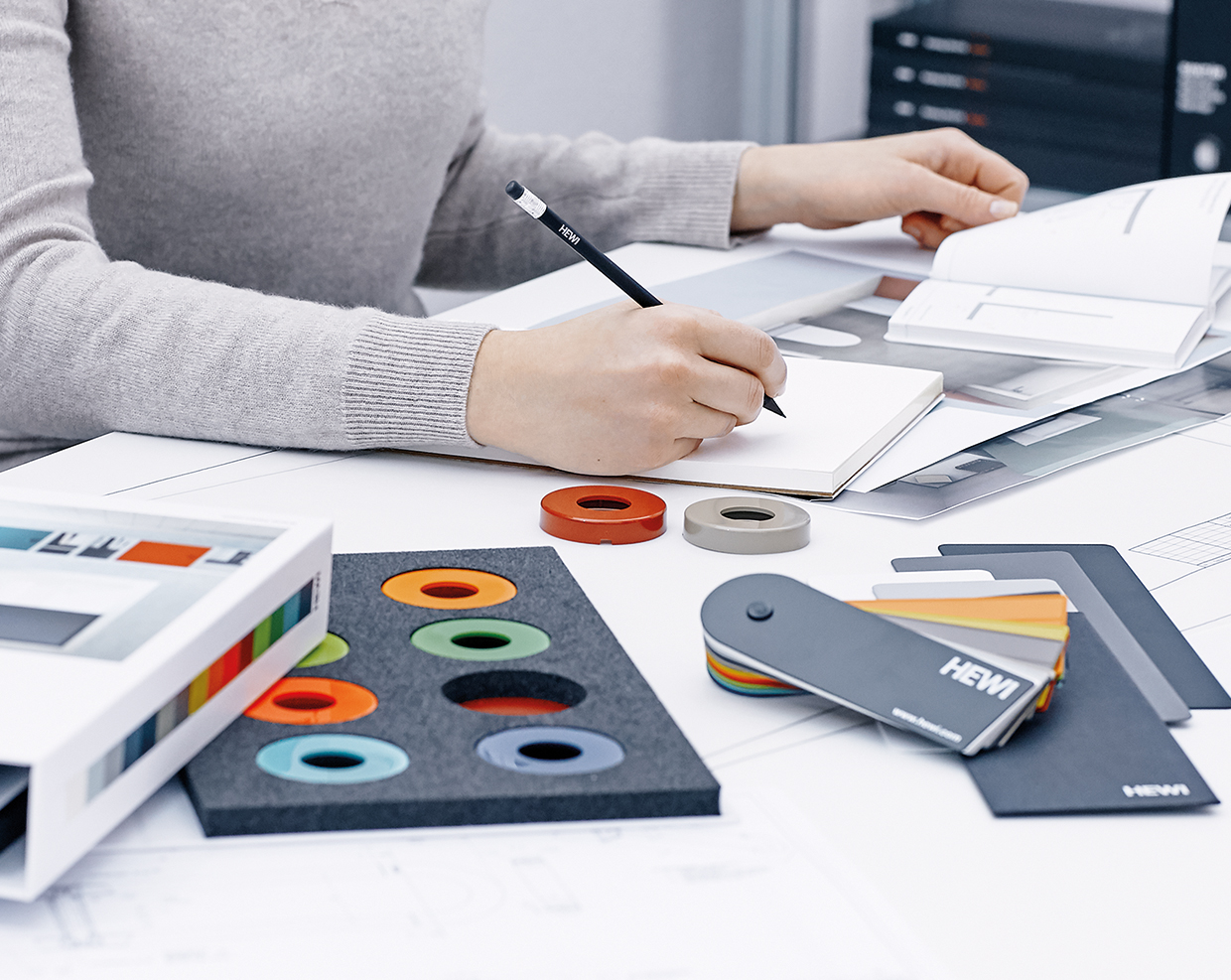 Service offer
At HEWI, trained specialist staff will advise you personally on all your questions relating to planning, fittings and product specifications. Contact us or find information on planning, advice, brochures and co. in the service area.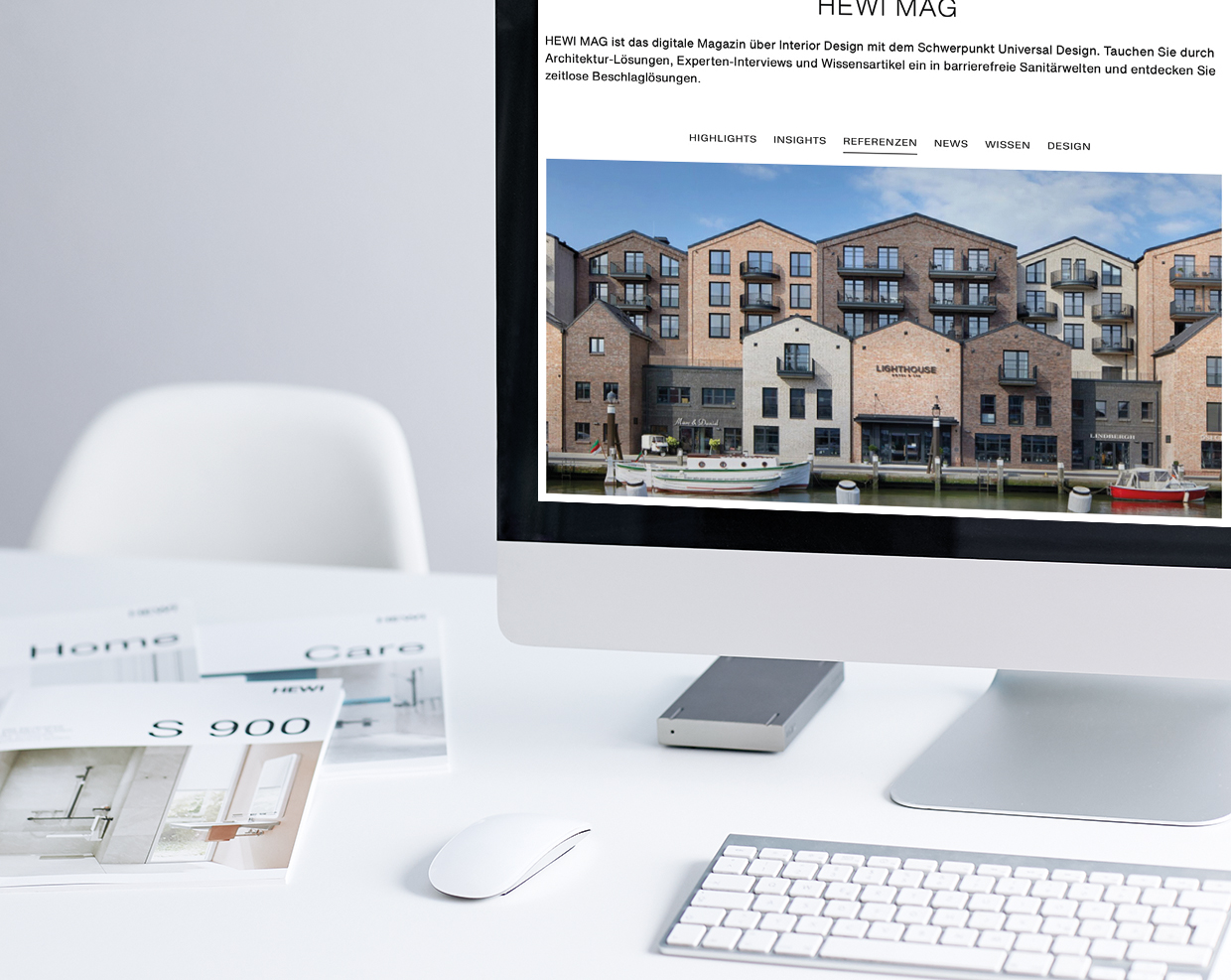 HEWI MAG
HEWI MAG is the digital magazine about interior design with a focus on universal design. Immerse yourself in barrier-free sanitary worlds through architectural solutions, expert interviews and knowledge articles and discover timeless hardware solutions.