The new Re-seat family
Ecodesign at its best
We have always been concerned with the reuse of plastic. For this reason it became obvious to us to create a re-product family. The result: Ecodesign in perfection - the Re-seat family.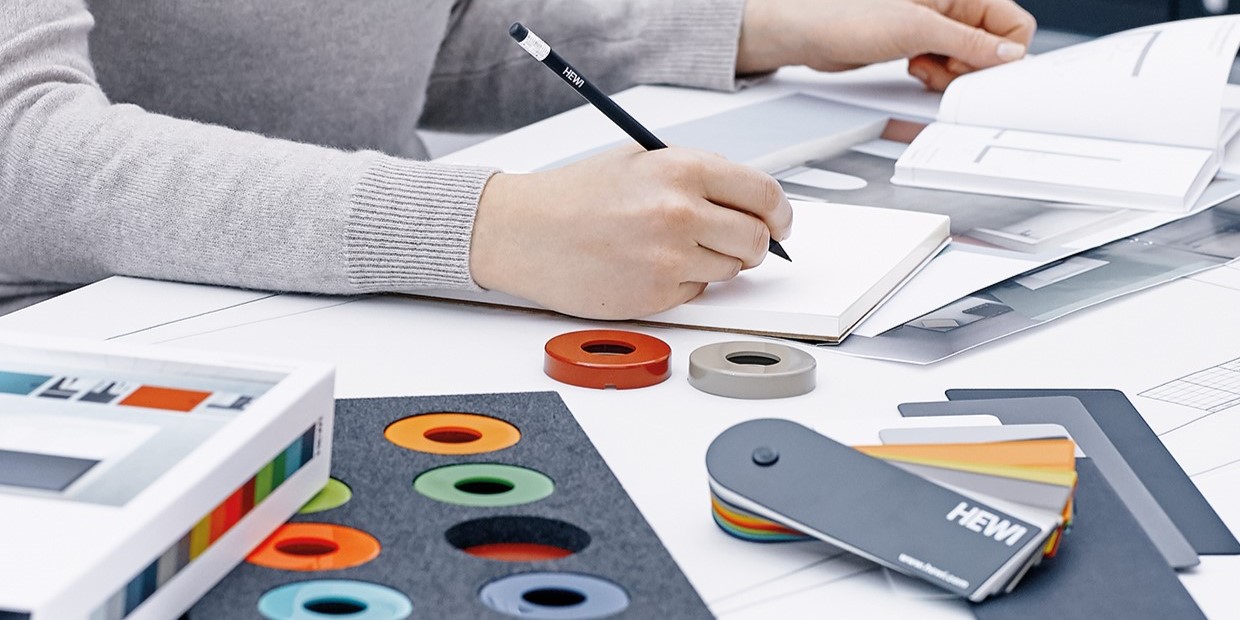 Service offer
Contact us or find information on planning, advice, brochures and co. in the service area.
At HEWI, trained specialist staff will advise you personally on all your questions relating to planning, fittings and product specifications.